Our Community
Students
At the School for Children, students become intelligent, creative, and compassionate citizens of the world. Our goal is to prepare graduates to succeed in high school and in life. 
With teachers as their guides and the School for Children curriculum as a road map, children explore and delight in their school journey, following off-ramps of inquiry that lead to unique discoveries. Bank Street teachers also pay close attention to environmental factors and the world around us to sensibly incorporate current events into their work with children.
Think of our approach to curriculum as taking the scenic route. While we still arrive at the same destination together, the experiences are richer and the learning results in deeper understanding.
---
Eighth Graders Reflect on Life at Bank Street
School for Children students describe what it's like to be a Bank Street kid. From learning how to build community in the Lower School to going through the high school process, they will fill you in on what your child can expect to experience at Bank Street.
Spotlight on Progressive Education:
The Last Word III
Does the number of episodes a contestant survives on America's Next Top Model have a relationship to the number of times she cries? I learned about correlation versus causation; graphing; statistics; and data analysis.
Learn More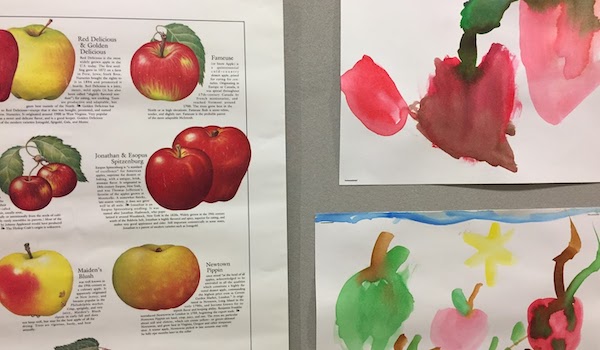 Lunch Program
Our community enjoys a rich selection of nutritious, well-balanced, and delicious meals that are prepared daily by our highly skilled and innovative kitchen team. We prepare a weekly menu that often features dishes that are inspired by different cuisines from around the world, introducing children to other cultures and reflecting Bank Street's deep commitment to diversity. We are aware of dietary restrictions and offer a variety of options to fit the needs of our students and staff.
Learn More
Bank Street has helped me to harness the power of my messiness to see order where others see chaos, to inspire creative thought and action, and ultimately to use it for my own means. For this I am eternally grateful.